California Mortgage Direct
4490 Fanuel St
San Diego, CA 92109
(877) 354-1110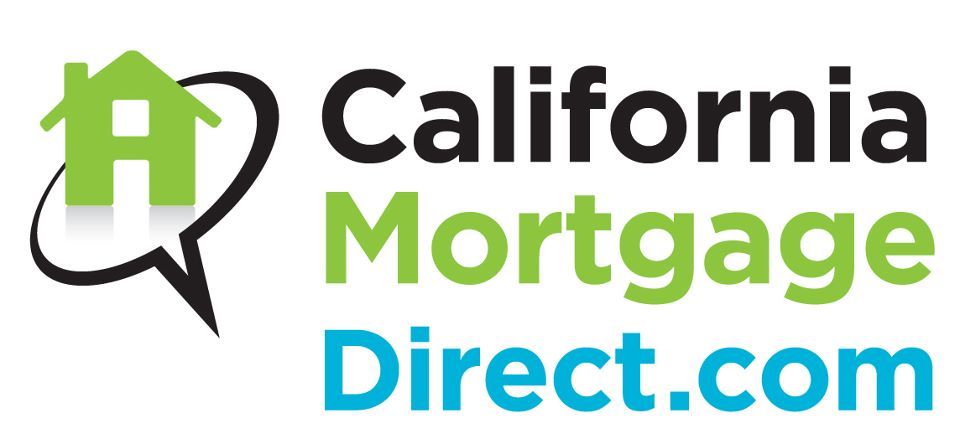 California Mortgage Direct professionals give you the personal attention you deserve and treat you with the respect due to a valued customer. We understand you're making a commitment in buying a new home, refinancing a mortgage loan or cashing out your home equity. So we make a commitment to you.
Continue Reading Comments Off on California Mortgage Direct in San Diego CA
My Broken Phone
516 S.E. Chkalov Dr
Vancouver, Washington 98684
(360) 949-9911
My Broken Phone is your new hometown repair shop! Having been in the mobile phone business since 1999, we have seen the industry evolve from the beginning of the cellular boom to today.
Continue Reading Comments Off on My Broken Phone in Vancouver Washington
All Washed Up
505 Carriage Hill Dr
Forest, Virginia 24551
(434) 841-9889
We specialize in roof and vinyl siding cleaning with our soft wash system. We also do pressure washing of concrete with our hot water system. All Washed Up is staffed by licensed and insured professional cleaners.
Continue Reading Comments Off on All Washed Up in Forest Virginia